Conectando el mundo una conversación a la vez.
At Pocketalk, we believe speaking different languages should never prevent people from building deep relationships with one another. That's why we built solutions from hardware to software that help you speak to, or understand anyone, anywhere.
Aplicación Pocketalk
Llévese la potente plataforma de traducción de Pocketalk dondequiera que vaya con la aplicación Pocketalk para iOS y Android. Ofrece traducciones conversacionales en más de 82 idiomas para que pueda crear conexiones más intensas a través de una comunicación rápida y sencilla, todo a través de su smartphone.
Llévese a todas partes traducciones bidireccionales instantáneas en 82 idiomas.
Nuestra aplicación basada en la nube proporciona traducciones portátiles utilizando los datos del smartphone o WiFi para que pueda comunicarse fácilmente, vaya donde
Utiliza tu cámara para traducir rápidamente y con facilidad cualquier texto en palabras escritas o en audio
La aplicación Pocketalk ya está disponible para iOS y Android.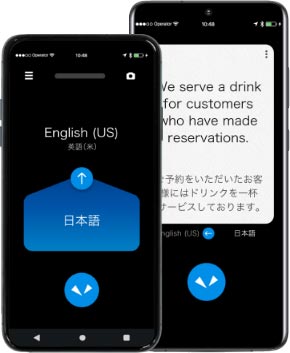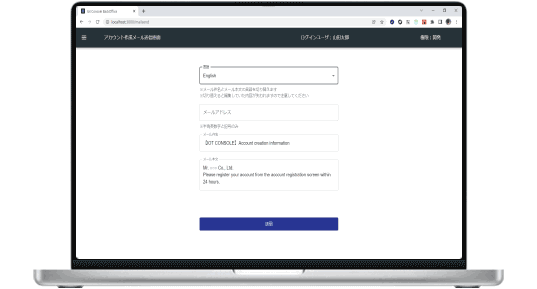 Consola Pocketalk
Pocketalk Console le permite gestionar una flota de dispositivos Pocketalk para que todos los empleados puedan ofrecer un servicio superior a todos.
Simplifique su vida y la de sus empleados controlando una flota de dispositivos Pocketalk desde un solo lugar.
Gestione sencillamente la conectividad, el historial de traducciones y otras funciones esenciales para que sus dispositivos funcionen correctamente para cada empleado.
Pocketalk Console is coming soon! Check back in summer 2023 for launch updates.
Pocketalk Console coming soon.