Conectando el mundo una conversación a la vez.
En Pocketalk, creemos que el hecho de hablar diferentes idiomas nunca debería limitar la posibilidad de establecer relaciones profundas entre las personas. Por eso hemos creado múltiples soluciones que cumplen con la HIPAA y la GDPR, que te ayudan a hablar o a entender a cualquier persona, en cualquier lugar.
Aplicación Pocketalk
Lleve consigo la potente plataforma de traducción de Pocketalk a cualquier lugar con la App Pocketalk disponible para iOS y Android. Ofrece traducciones coloquiales en más de 82 idiomas para que pueda crear relaciones más profundas a través de una comunicación rápida y sencilla, todo ello a través de su smartphone.
Lleve consigo traducciones instantáneas y bilaterales en 82 idiomas dondequiera que vaya.
Nuestra App basada en la nube proporciona traducciones portátiles utilizando los datos del smartphone o el WiFi para que pueda comunicarse fácilmente, vaya donde vayas.
Utilice su cámara para traducir rápidamente y con facilidad cualquier texto en palabras escritas o en audio.
Pocketalk App now available for iOS and Android.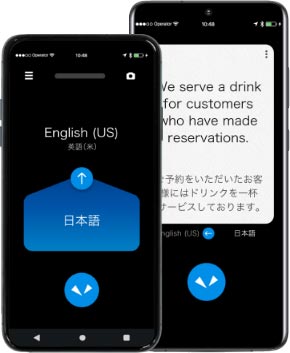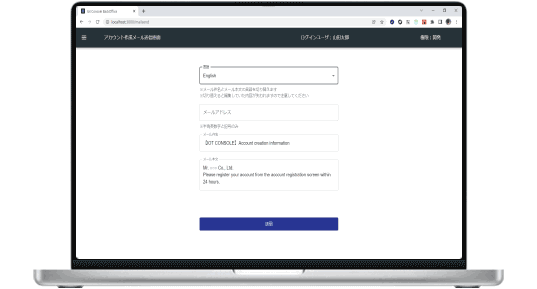 Consola Pocketalk
Pocketalk Console allows you to manage a fleet of Pocketalk devices so all employees can deliver superior service to everyone.
Simplifique su vida y la de sus empleados controlando una flota de dispositivos Pocketalk desde un solo lugar.
Gestione sencillamente la conectividad, el historial de traducciones y otras funciones esenciales para que sus dispositivos funcionen correctamente para cada empleado.
Pocketalk Console is coming soon! Check back in summer 2022 for launch updates.
Pocketalk Console coming soon.