Connecter le monde, une conversation à la fois.
At Pocketalk, we believe speaking different languages should never prevent people from building deep relationships with one another. That's why we built solutions from hardware to software that help you speak to, or understand anyone, anywhere.
Application Pocketalk
Emportez la puissante plateforme de traduction de Pocketalk partout avec vous grâce à l'application Pocketalk pour iOS et Android. Elle fournit des traductions conversationnelles dans plus de 82 langues afin que vous puissiez créer des liens plus profonds grâce à une communication rapide et facile, le tout à partir de votre smartphone.
Emportez partout avec vous des traductions instantanées et bidirectionnelles dans 82 langues.
Notre application basée sur le cloud fournit des traductions portables en utilisant les données du smartphone ou le WiFi afin de communiquer facilement, où que vous alliez.
Utilisez votre appareil photo pour traduire rapidement et facilement n'importe quel texte en mots écrits ou en audio.
L'application Pocketalk est désormais disponible pour iOS et Android.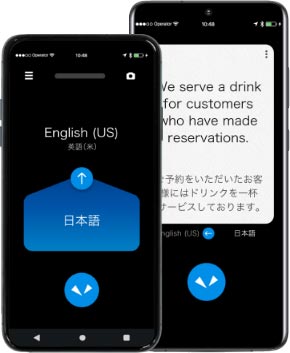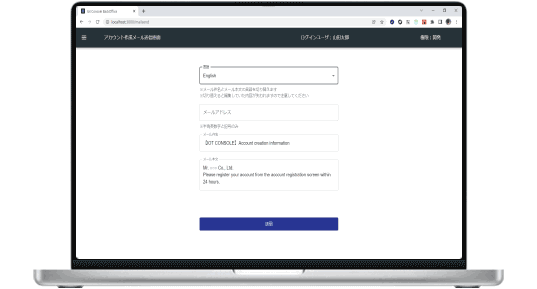 Pocketalk Console
Pocketalk Console vous permet de gérer une flotte d'appareils Pocketalk afin que tous les employés puissent fournir un service de qualité supérieure à tout le monde.
Facilitez votre vie et celle de vos employés en contrôlant une flotte d'appareils Pocketalk à partir d'un seul endroit.
Gérez facilement la connectivité, l'historique des traductions et d'autres fonctions essentielles afin que vos appareils fonctionnent correctement pour chaque employé.
Pocketalk Console is coming soon! Check back in summer 2023 for launch updates.
Pocketalk Console coming soon.