Connettendo il mondo una conversazione alla volta.
In Pocketalk, crediamo che parlare lingue diverse non dovrebbe mai impedire alle persone di costruire relazioni tra loro. Ecco perché abbiamo creato più soluzioni conformi a HIPAA e GDPR che ti aiutano a parlare o a capire chiunque, ovunque.
Per saperne di più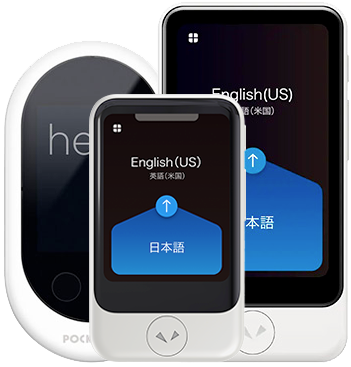 Pocketalk
Our award winning two-way translators, offering 82 language translation, image translation and global LTE.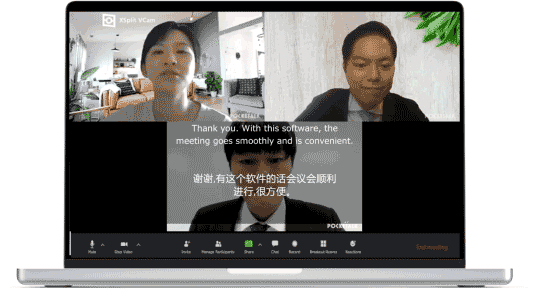 Pocketalk Pair
Near real-time translation for any video conferencing platform. Say hello, in 82 lanugages, over Zoom, Google Meet, Teams and more!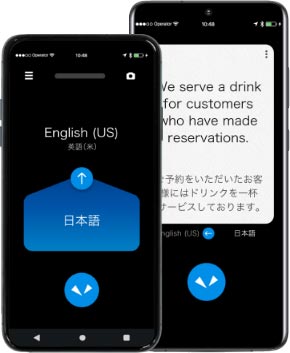 Pocketalk App
Extend your smartphone with 82 language two-way translation. Pocketalk coming soon to the App Store and Google Play Store.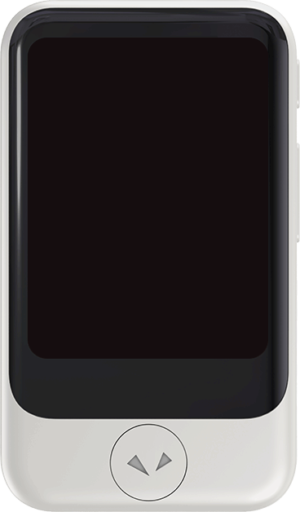 Fai pratica con la tua pronuncia
Seleziona una frase nella cronologia chat ed esercitati su Pocketalk. Regola la velocità e seleziona una funzione di rilettura più lenta per esercitarti.
Per saperne di più

Pocketalk Plus Awarded Editors' Choice
With a large screen, multi-week battery life, speech and text translation, and two years of free data around the world, the Pocketalk Plus is the best translator on the market.
Read the Review
Una telecamera che vede in ogni lingua
Legge segnali, menu e persino testo scritto a mano in un attimo.
Per saperne di più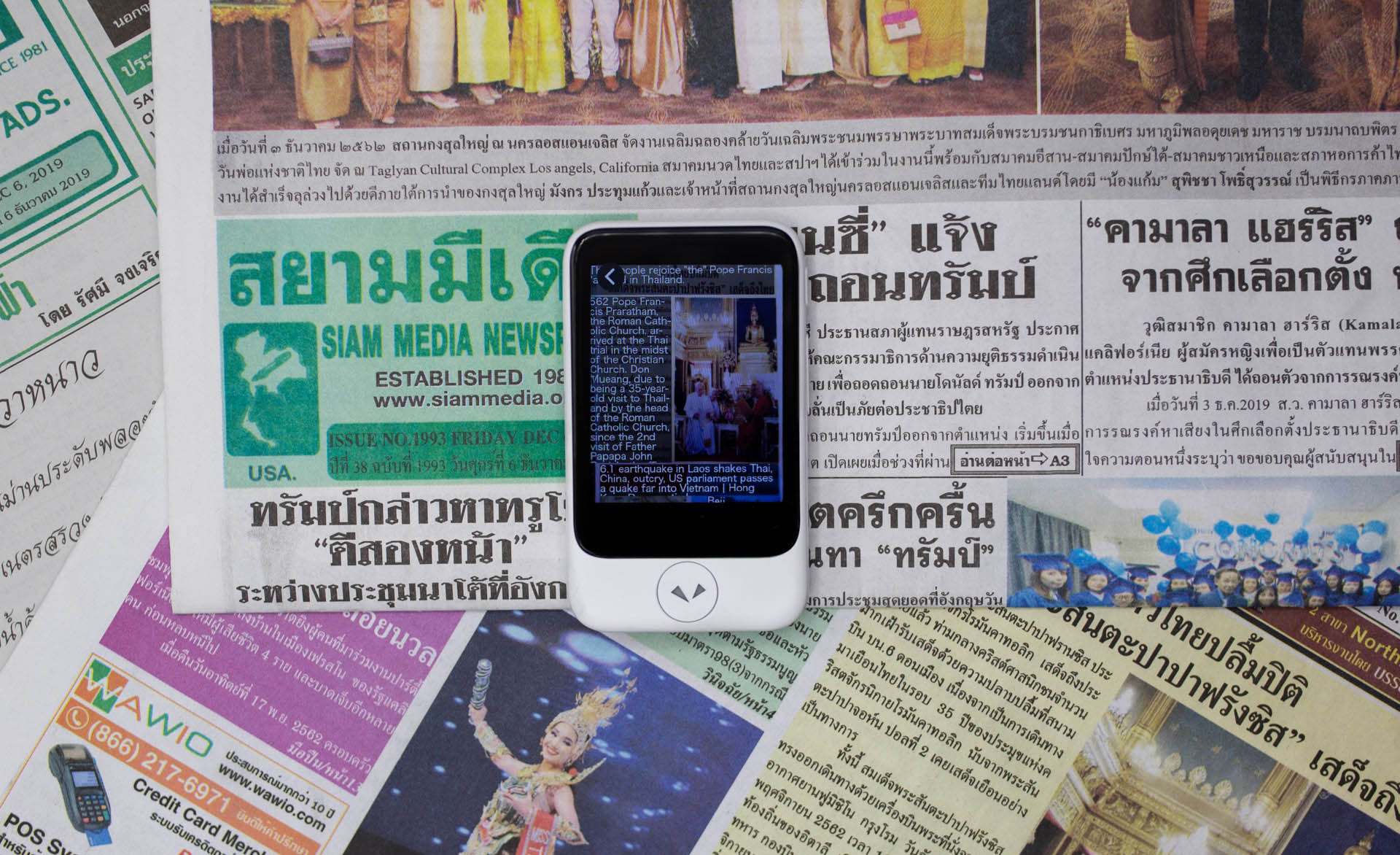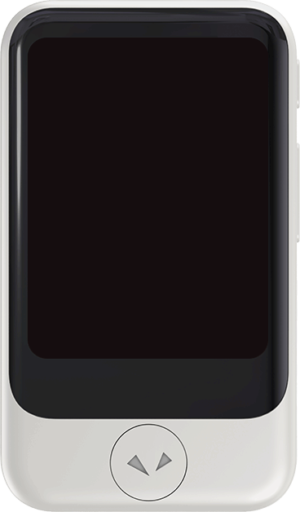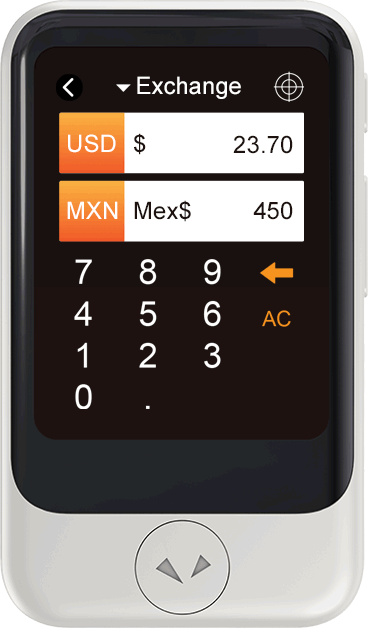 Más money.
Più soldi. Nessun problema.
Converti le valute del mondo. Non è necessario alcun calcolo matematico.
Per saperne di più

Per il viaggiatore in cerca di relazioni e del loro di valore, dedica più tempo a trovare ciò che conta con Pocketalk & Pebblebee. Pebblebee il compagno di viaggio definitivo.
Per saperne di più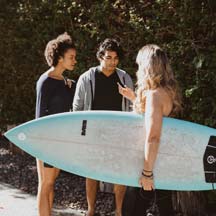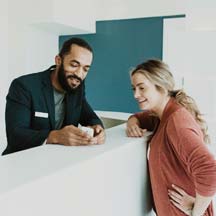 Dai un'occhiata a Pocketalk su Instagram. Scopri come e dove stiamo aprendo possibilità in tutto il mondo.