Connettendo il mondo una conversazione alla volta.
At Pocketalk, we believe speaking different languages should never prevent people from building deep relationships with one another. That's why we built solutions from hardware to software that help you speak to, or understand anyone, anywhere.
Pocketalk App
Portate con voi la potente piattaforma di traduzione di Pocketalk ovunque andiate con l'app Pocketalk per iOS e Android. Fornisce traduzioni in più di 82 lingue, in modo da creare connessioni più precise attraverso una comunicazione facile e veloce, tutto attraverso il vostro smartphone.
Portate con voi traduzioni istantanee e bidirezionali in 82 lingue ovunque andiate.
La nostra applicazione basata sul cloud fornisce traduzioni portatili utilizzando i dati dello smartphone o il WiFi, in modo da poter comunicare facilmente, ovunque si vada.
Utilizzate la vostra fotocamera per tradurre rapidamente e facilmente qualsiasi testo o audio
App Pocketalk ora disponibile per iOS e Android.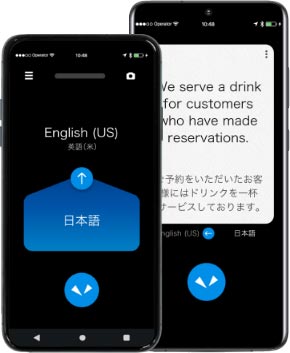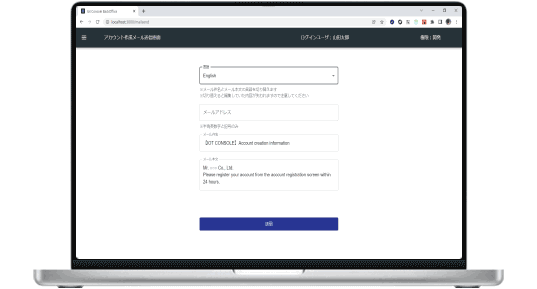 Pocketalk Console
Pocketalk Console consente di gestire una flotta di dispositivi in modo che tutti i dipendenti possano fornire un miglior servizio di qualità
Semplifica la vita a te e ai tuoi dipendenti controllando tutti i dispositivi Pocketalk da un'unica posizione.
Gestisci facilmente la connettività, la cronologia delle traduzioni e altre funzioni essenziali in modo che i tuoi dispositivi funzionino correttamente per ogni dipendente.
Pocketalk Console is coming soon! Check back in summer 2023 for launch updates.
Pocketalk Console coming soon.