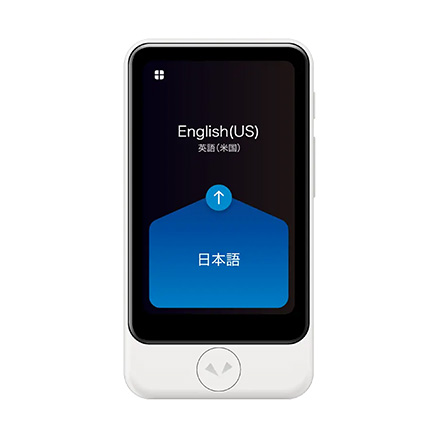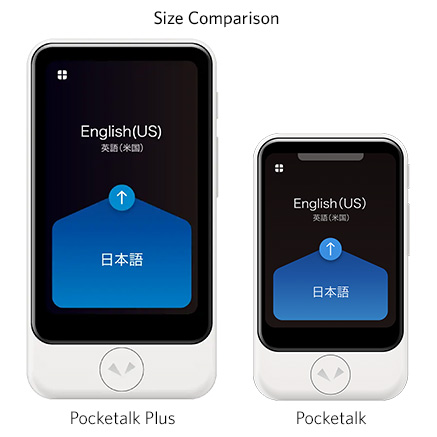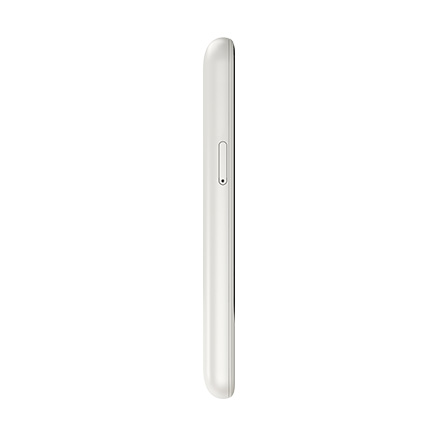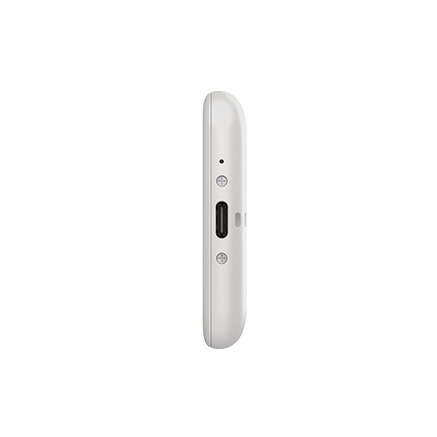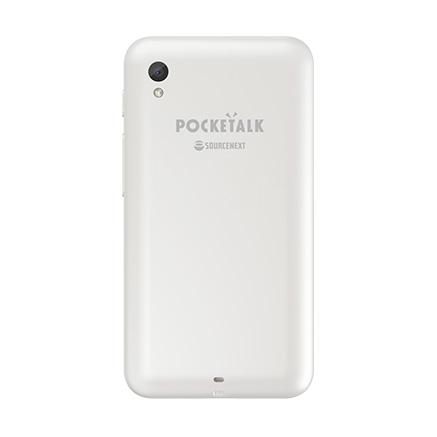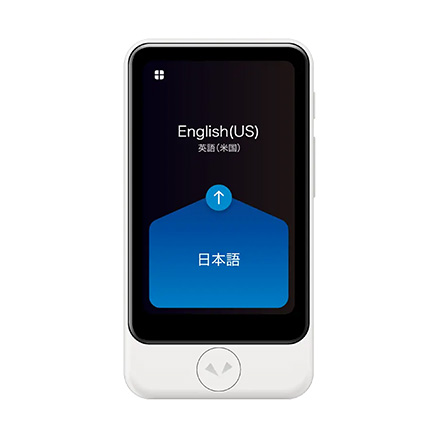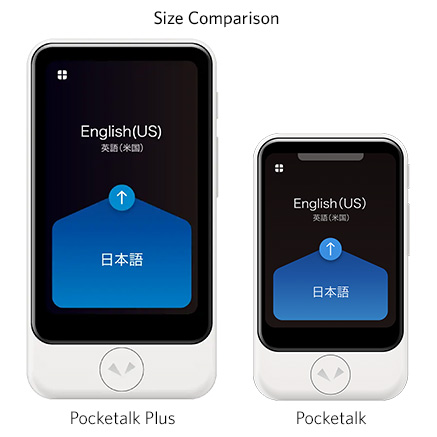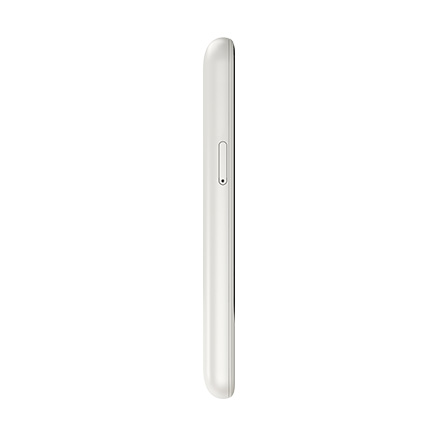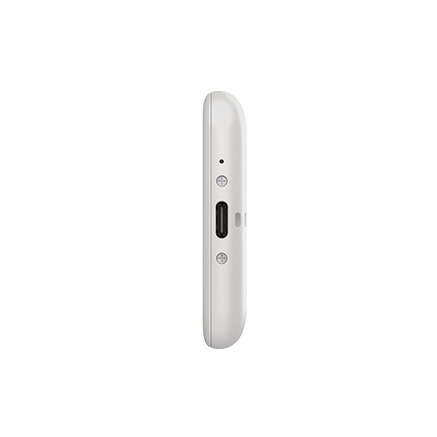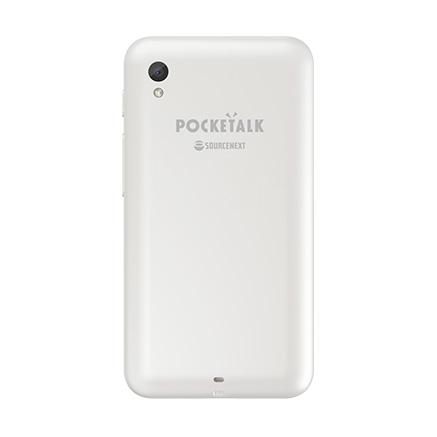 Traduttore vocale Pocketalk Plus
82 Lingue differenti
Touchscreen più grande del 40% * che fornisce una traduzione del testo con migliore chiarezza
Interested in learning more about Pocketalk for your business and bulk rates? Contattaci.
Crea connessioni più profonde senza il linguaggio come barriera. Con questo ultimo design, Pocketalk fornisce le traduzioni più accurate per conversazioni e immagini.
Dettagli
82 Lingue differenti
Touchscreen più grande del 40% * che fornisce una traduzione del testo con migliore chiarezza
Durata della batteria 1,5 volte superiore * in standby per garantire una conversazione prolungata
La funzione di conversione calcola gli scambi per valuta, lunghezza, larghezza e temperatura
Conversion feature computes exchanges for currency, length, width and temperature
Traduzioni più semplici in meno passaggi, con un solo pulsante.
Microfoni di alta qualità con cancellazione del rumore e due potenti altoparlanti
Piano dati cellulare gratuito di 2 anni che fornisce copertura in oltre 130 paesi
| | |
| --- | --- |
| Processore | ARM Cortex 53 Quad-Core 1.3GHz |
| Sistema operativo | Sistema operativo personalizzato (basato su Android OS 8.1) |
| ROM | 8GB |
| RAM | 1GB |
| Display-Bildschirm | Touch panel / 480x800 pixels |
| Fotocamera (per la traduzione di immagini) | 8 milioni di pixel |
| Altoparlante | One Built-in Speakers (3 Watts) |
| Microfono | Doppi microfoni con cancellazione del rumore |
| Batteria | Rechargeable Lithium Ion Battery (1550 mAh) |
| Tempo di traduzione continuo | 330 mins |
| Tempo di standby | 192 hours |
| Tempo di ricarica | 130 minutes |
| Carica della batteria | Tipo USB-C |
| Dati mobili | 3G (W-CDMA) / 4G (FDD-LTE) / 4G (TD-LTE) |
| Slot scheda SIM | nano-SIM |
| SIM incorporata | Disponibile solo nei modelli "eSIM" (piano dati) |
| Bluetooth | Bluetooth 4.2 |
| Wi-Fi | 802.11a/b/n/g, 2.4GHz/5GHz |
| Temperatura | 0 ° C a 40 ° C |
| Dimensione | 4.8" × 2.6" × 0.45" |
| Peso | 4.4 Ounces |
| Contenuto del pacchetto | POCKETALK Plus Device, User Manual, USB Type-C charge cable (Type-C to Type-A) |
Come funziona Pocketalk?
Pocketalk è un dispositivo di traduzione bidirezionale . Con un ampio touchscreen, microfoni con cancellazione del rumore e una fotocamera per la traduzione del testo, Pocketalk è in grado di creare connessioni in 82 lingue diverse. Utilizzando i migliori motori di traduzione di tutto il mondo, Pocketalk fornisce un'esperienza costantemente accurata raccogliendo dialetti e slang locali. 
La fotocamera traduce, il testo, la parola scritta e firma, tramite la tecnologia proprietaria Sourcenext. Il dispositivo scatta una foto e traduce tramite il testo sopra l'immagine. Inoltre, Pocketalk può fornire senza problemi una lettura audio nella lingua madre per il testo tradotto dalla fotocamera. 
Come si fa funzionare Pocketalk?
Pocketalk è molto facile da usare una volta che hai preso il controllo. Nella schermata Home, scegli le tue due lingue (tocca il nome della lingua per ottenere un elenco di altre lingue tra cui scegliere). Una volta scelte le due lingue, scegli la direzione della traduzione toccando l'icona della freccia al centro. Tieni premuto il pulsante di conversazione per tutto il tempo in cui parli. Al termine, rilascia il pulsante e Pocketalk fornirà la traduzione.
Quante lingue può tradurre Pocketalk S?
Pocketalk può tradurre 82 lingue; 91 voce bilaterale, 21 voce-testo bilaterale e fino a 37 lingue voce-testo unilateralmente. La fotocamera riconoscerà e tradurrà 55 lingue.
Pocketalk può tradurre frasi lunghe?
Pocketalk è progettato per le conversazioni. Parla come fai normalmente, con frasi intere, non con affermazioni. Pocketalk può gestire fino a 30 secondi di conversazione per traduzione.
Posso usare Pocketalk offline?
No. È necessaria una connessione a Internet tramite Wi-Fi, dati mobili o un hotspot personale. Questo perché Pocketalk si affida a potenti motori linguistici e tecnologie cloud all'avanguardia per eseguire le sue traduzioni estremamente accurate. Non preoccuparti, forniamo due anni di dati globali gratuiti!
Posso vedere le mie traduzioni precedenti?
Sì, Pocketalk può memorizzare fino a 10.000 traduzioni. Scorri semplicemente su e giù nella sequenza temporale per visualizzare le traduzioni precedenti e tocca le traduzioni per farle leggere di nuovo.
More questions? View the full FAQ.