Say hello to our newest translator, Pocketalk Plus.
40% larger screen. 1.5x better battery life. 82 language translation. Bigger and better in every way.
Pocketalk translators starting at $129
Buy Now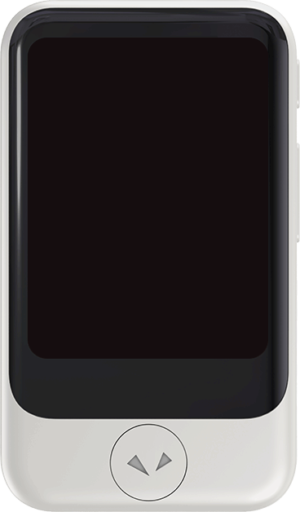 Practice Your Pronunciation
Select a phrase in your chat history and practice it back to Pocketalk. Adjust the speed and select a slower read back function to practice along.
Learn More

Pocketalk Plus Awarded Editors' Choice
With a large screen, multi-week battery life, speech and text translation, and two years of free data around the world, the Pocketalk Plus is the best translator on the market.
Read the Review
A camera that sees in every language.
Read signs, menus and even handwritten text in a snap.
Learn More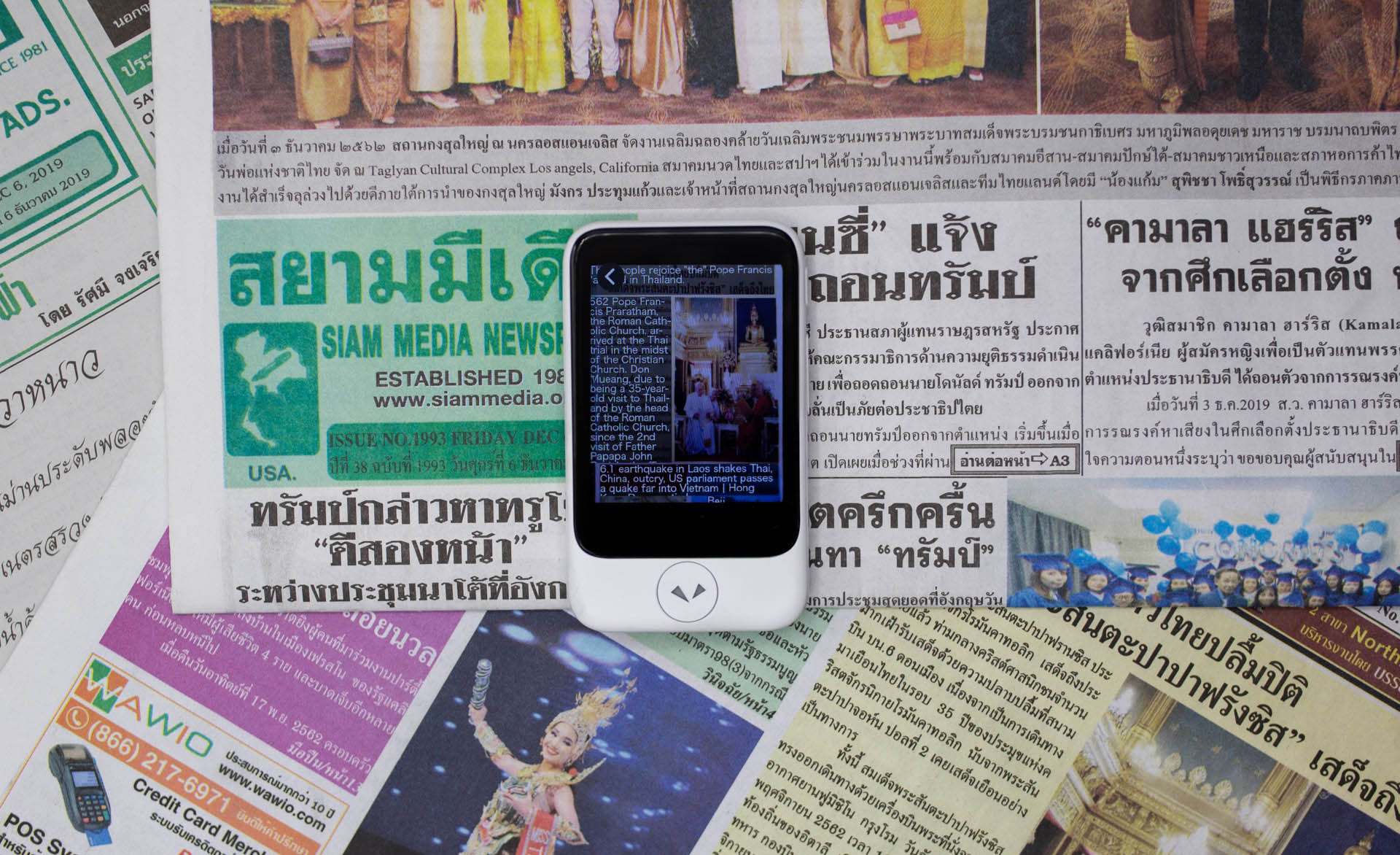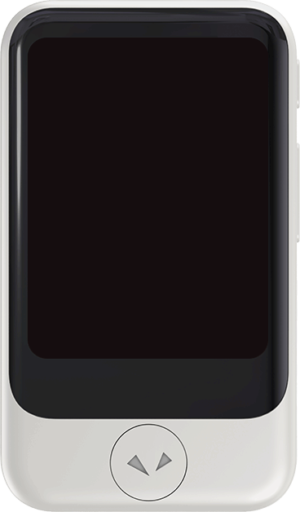 For the traveler looking for connection and their valuables, spend more time finding what matters with Pocketalk & Pebblebee. Pebblebee is the ultimate travel companion.
Learn More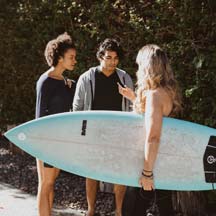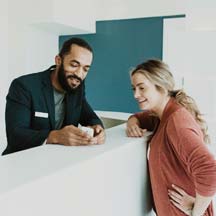 Check out Pocketalk on Instagram. See how and where we're unlocking possibilities all over the world.