Traducciones en la palma de su mano
La tecnología de traducción de Pocketalk resuelve los problemas de comunicación de viajeros y organizaciones al permitir conversaciones en tiempo real más allá de las barreras lingüísticas.
Soluciones de compra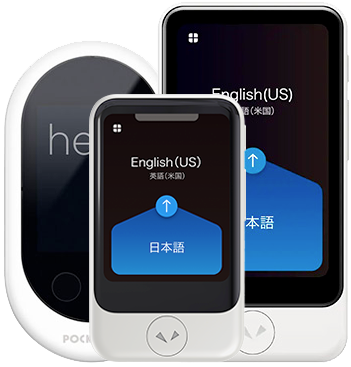 Pocketalk
Nuestros galardonados traductores bidireccionales ofrecen traducción de 82 idiomas, traducción de imágenes y LTE global.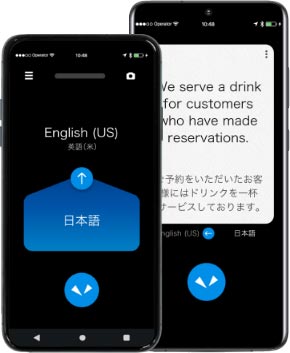 Aplicación Pocketalk
Amplía tu smartphone con traducción bidireccional en 82 idiomas. Ya disponible en App Store y Google Play.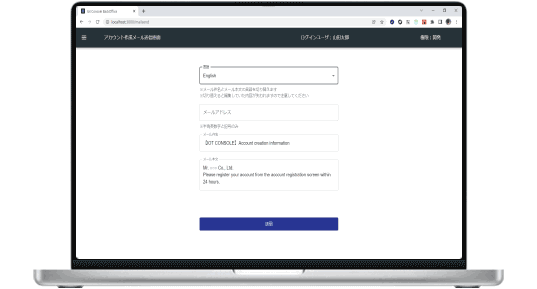 Consola Pocketalk
Manage an entire fleet of Pocketalk devices across your organization
What our customers are saying
My Pocketalk was a lifesaver this last school year as I found out that I was teaching two newly arrived English Language Learner immigrant siblings, one of which only spoke Arabic. To make things even harder I used the device regularly in class, and the student often took it with her to other classes to improve communication there.
Ryan Miller, NY
When nurses or MAs are busy rooming patients and getting them checked in, Pocketalk has been able to substitute our need to pull in a translation phone or pull one of our Spanish-speaking staff from their duties just to translate for us. Pocketalk has literally been a lifesaver.
Using Pocketalk has enabled me to communicate directly with my ELLs and their families. I feel empowered to communicate with them and do it in a meaningful way. This device has strengthened my relationships with students because they are able to see that I'm taking the steps to learn along with them!
Shana Faulkner, CO

Pocketalk Plus Awarded Editors' Choice
With a large screen, multi-week battery life, speech and text translation, and two years of free data around the world, the Pocketalk Plus is the best translator on the market.
Read the Review