Saluda a nuestro nuevo traductor, Pocketalk Plus.
Pantalla un 40% más grande. Batería 1,5 veces más duradera. Traducción de 82 idiomas. Más grande y mejor en todos los sentidos.
Traductores Pocketalk desde $129
Compre ahora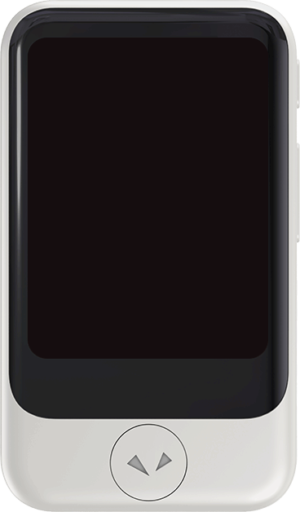 Practica tu pronunciación
Seleccione una frase en su historial de chat y ensáyela con Pocketalk. Ajuste la velocidad y seleccione una función de lectura más lenta para practicarla.
Más información

Pocketalk Plus Awarded Editors' Choice
With a large screen, multi-week battery life, speech and text translation, and two years of free data around the world, the Pocketalk Plus is the best translator on the market.
Read the Review
Una cámara que lee en todos los idiomas.
Lea signos, menús e incluso texto escrito a mano en un instante.
Más información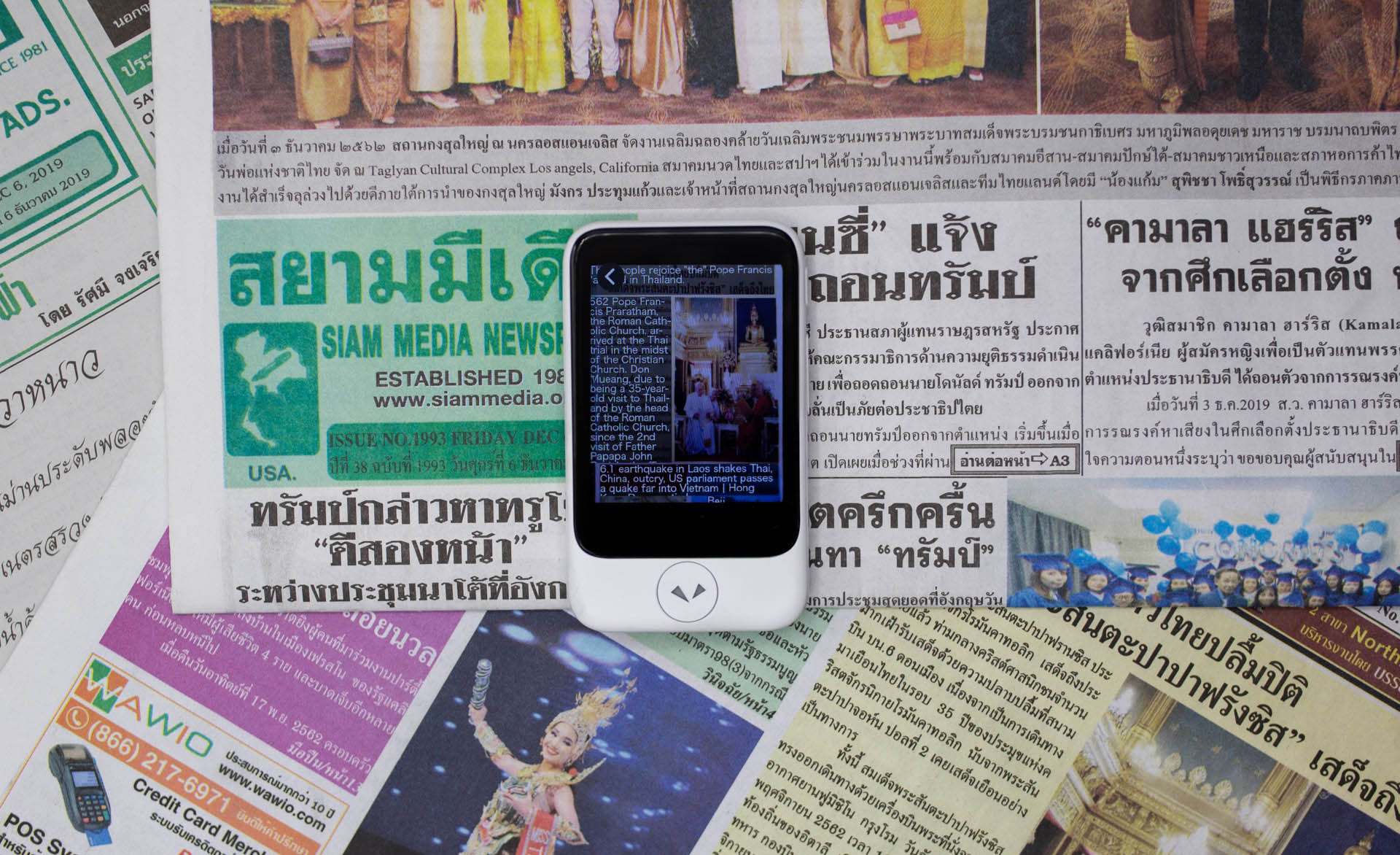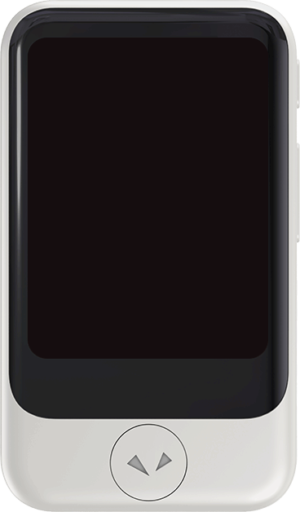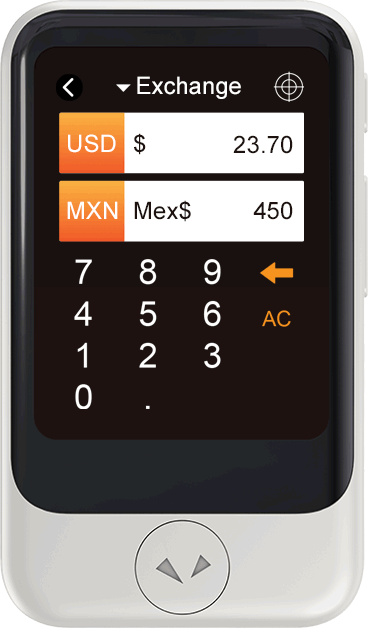 Más money.
Más dinero. No hay problema.
Intercambiar las monedas del mundo. No se necesita una especialización en matemáticas.
Más información

Para el viajero que busca la relación y sus valores, dedique más tiempo a conseguir lo que es importante con Pocketalk y Pebblebee. Pebblebee es el compañero de viaje definitivo.
Más información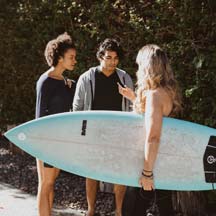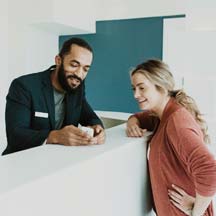 Consulta Pocketalk en Instagram. Mira cómo y dónde estamos abriendo oportunidades en todo el mundo.